It's the 3rd of October. I should've wrote this earlier, but we have sick-os in the house so haven't much time to sit and update for a long time.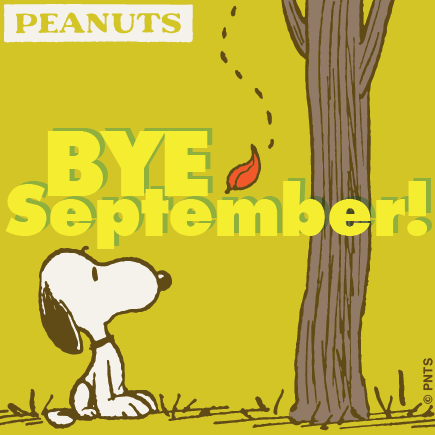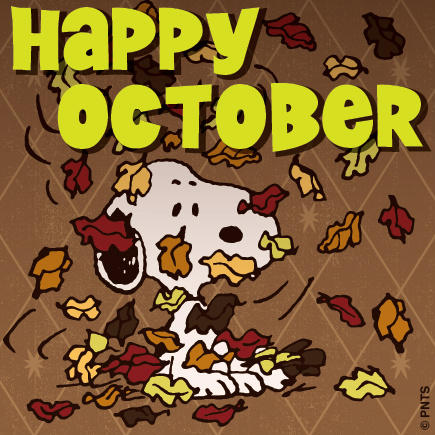 I saw this photos that Snoopy tweeted on their Twitter account. I so love Snoopy. I wonder how old he is right now? Hadn't change a bit eh?
Anyway, sending you good vibes for this month of October. As I'm expecting and claiming that it's a good month for me and my family.
Another thing to be happy about is that it's husband's birthday month. We're planning a big surprise for him. I just hope he don't find out about it yet (oh don't worry, he don't read my blog – unless I tell him so).